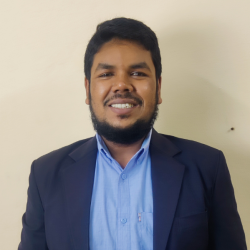 Latest posts by Aziz Murad
(see all)
Weal and woe (সুখ-দুঃখ) I will always be with you in weal and woe.
With flying colours (বিজয় গৌরবে) They brought a procession in flying colours.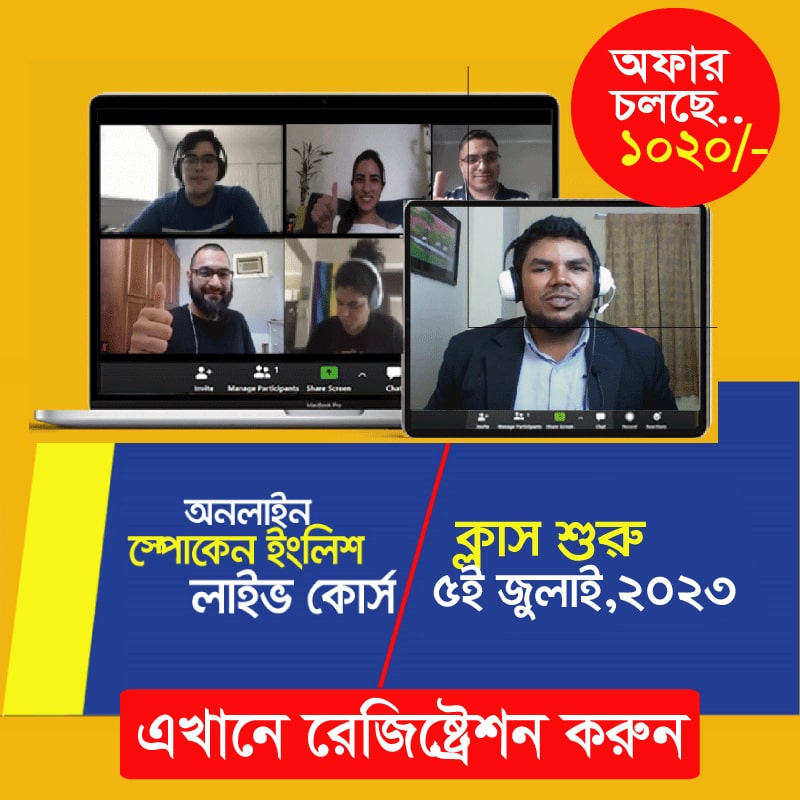 With might and main (যথাশক্তি) We should try with might and main to succeed
Wear and tear (ক্ষয়ক্ষতি) They have already provided for the wear and tear of the machinery
With one voice (এক বাক্যে) They supported me with one voice.
With a grain of (আপত্তি সহকারে) We accepted their proposal with a grain of salt.
Well of (সচ্ছল) He is well off and can easily help the man.
White elephant (ব্যয় সাপেক্ষ, গরীবের হাতিপোষা) To hire you is a white elephant.
Wild goose chase (পন্ড্রশ্রম) I decided to give up my all wild goose chase
Worth one's salt (যোগ্য) The salary I get is not worth my salt
Why and wherefore (কারণ) I do not know why and wherefore of his absence.