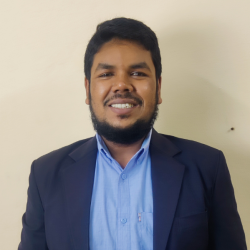 Latest posts by Aziz Murad
(see all)
Pass for (কোন কিছু রুপে চালিয়ে যাওয়া/ভাব ধরে চালিয় যাওয়া)He passed for a wise man in the village.
Over and over again (বার বার) Keep practicing over and over again to get fluency.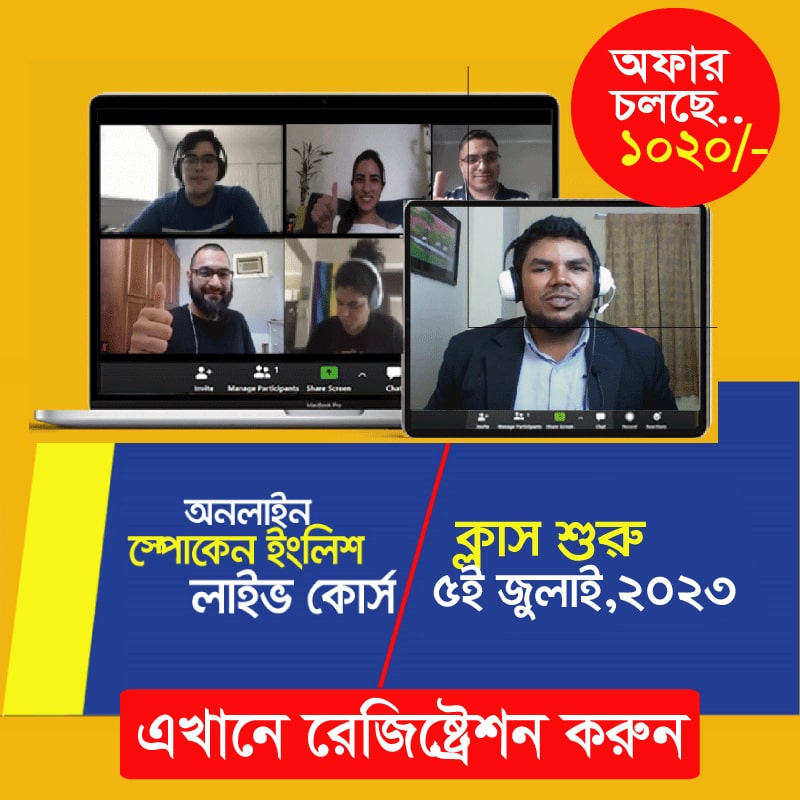 Pros and cons (খুটিনাটি সহকারে)I know the pros and cons about his life.
Pull a long face (মুখ ভার করা) What's the use of pulling a long face about the trifle matter?
Pull well with (সদ্ভাব বজায় রাখা) We should pull well with our potential customers.
Pure and simple (সহজ ও সরল) He wants justice, pure and simple.
Play one false (প্রতারণা করা) They tried to play me false.
Put down (লেখা) Now you have to put down what I say.
Play truant (পলায়ন করা) We played truant from school many times.
Put off (খুলে ফেলা/স্থগিত রাখা) Put off your shoes while entering to room. Don't try to put off your work for tomorrow what you can do today.