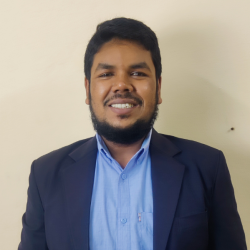 Latest posts by Aziz Murad
(see all)
Make room (স্থান করে নেয়া) You have to make room for you because nobody will do it for you.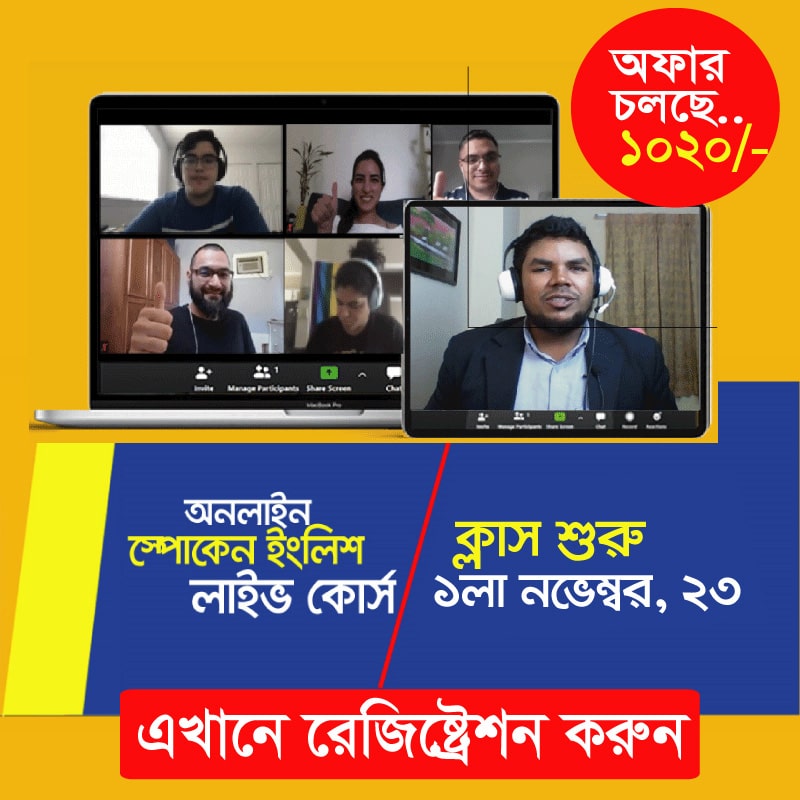 Make face (মুখ ভেংচানো) The naughty girls are making face at us.
Make for (অগ্রসর হওয়া) The bus made for the station.

Make nothing of (কিছু না বুঝা) I could make nothing of what you meant.
Make a mess (তালগোল পাকানো/হট্টগোল পাকানো) You are responsible for making a mess of everything.
Make both ends meet (কোনমতে জীবন ধারন করা) They are too poor that they can hardly make both ends meet.
Make one's mouth water (জ্বিহবায় জল/পানি চলে আসা) The delicious birthday cake made my mouth water.
Make a mountain of (out, of, or) a molehill তিলকে তাল করা You should avoid your bad habit of making a mountain of molehill
Make good (ক্ষতিপূরণ) She made good my loss.
Make up (মন স্থির করা) I have made up my mind to go to London for higher study.
Maiden speech (প্রথম বক্তৃতা) His maiden speech charmed the audience.
Make a cat's paw/make fool (পরের মাথায় কাঠাল ভাঙ্গা) He is trying to make a cat's paw of us.
Move heaven and earth (যথাসাধ্য চেষ্টা করা) I moved heaven and earth to get a good job