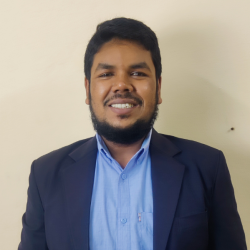 Latest posts by Aziz Murad
(see all)
Ever and anon (প্রায়ই) He comes here ever and anon.
Every inch (পুরোপুরি) He is every inch an atheist.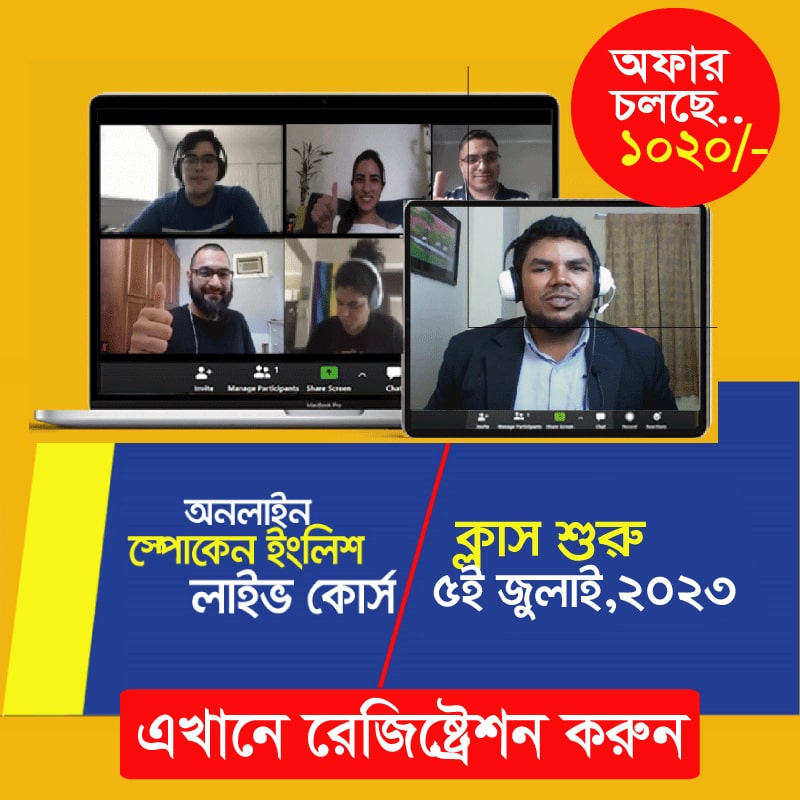 Eat humble pie (নতি স্বীকার করা) They have to eat humble pie for their misconduct.
End en smoke (ব্যর্থতায় পর্যবসিত/শেষ হওয়া) Our all plans of new business ended in smoke in his death.
Eye for an eye (সমুচিত প্রতিশোধ) Just Remember, I will have an eye for eye.