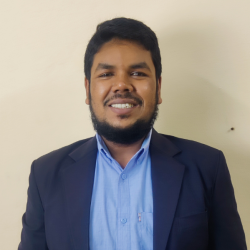 Latest posts by Aziz Murad
(see all)
Get at (নাগাল পাওয়া) The baby boy could not get at the book on the shelf.
Gift of the gab (বাগ্মিতা/বাক শক্তি)He is famous for his gift of the gab.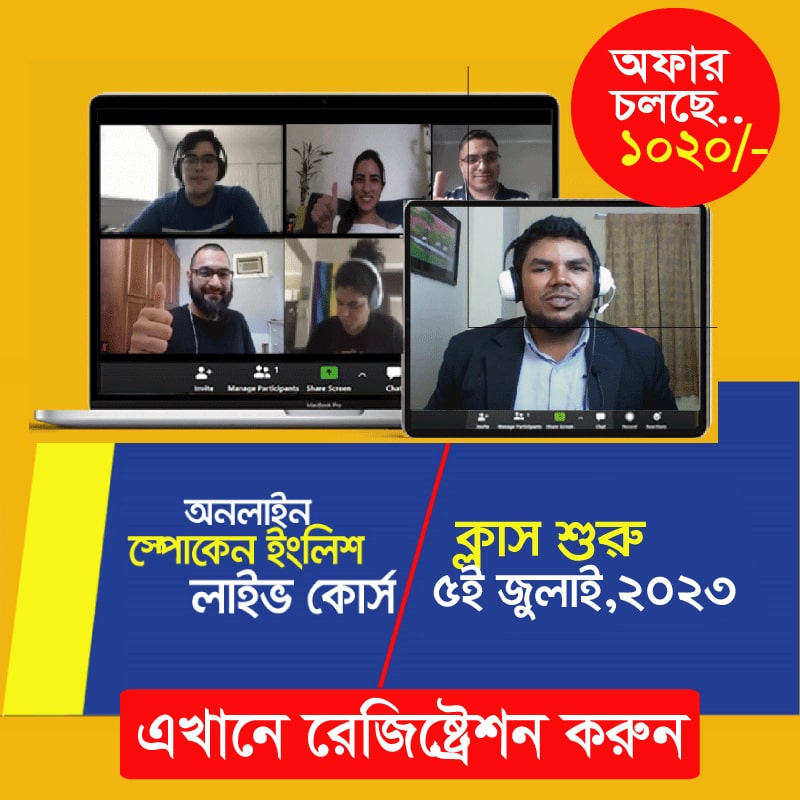 Give away (বিতরণ করা) The government give away free school books every year.
Give in (বশ্যতা স্বীকার করা/হাল ছেড়ে দেয়া) I called him many times and he is not receiving my call. Being bored I finally gave in calling him.
Give up (পরিত্যাগ করা) You should give up your bad habit.
Greek to (অজানা) It is Greek to me whether he is going to college.
Gain ground (অগ্রসর হওয়া/সুবিধা পাওয়া) He always flatters the officer but cannot gain ground.
Get the better of (পরাজিত করা) I got the better of my competitor by the IT skills.
Get rid of (মুক্তি পাওয়া) One day, I must get the rid of this poverty by my hard labour.
Get by heart (মুখস্থ করা) Students are expert at getting the lessons by heart without understanding.
Go in for (উপস্থিত থাকা) I will go in for the party.
Go through (ভালভাবে পড়া) Go through the questions well before you start writing your answers.
Go slow (ধীরে চলা/ধীরে কাজ করা) If the company doesn't increase our salary, we will adopt go-slow policy in our work from next month.