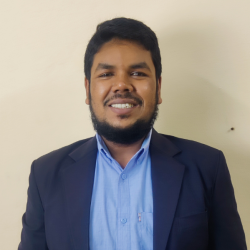 Latest posts by Aziz Murad
(see all)
Under one's nose (চোখের সামনে) The accident took place under my nose.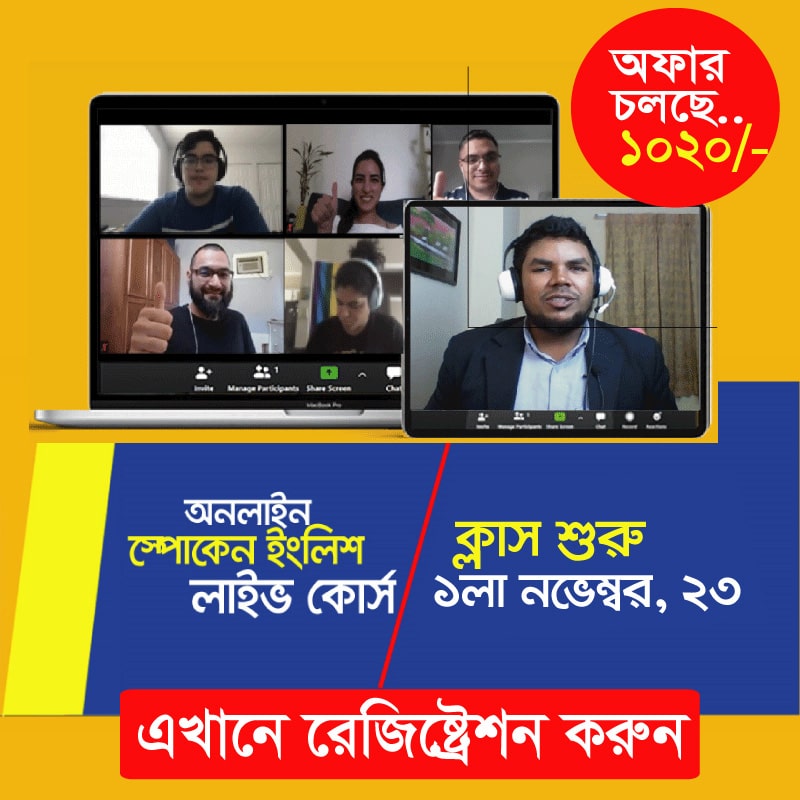 Under one's wings (কারো আশ্রয়) He is under the leader's wings
Ups and downs (উত্থান পতন) Life is a full of ups and downs

Up and doing (তৎপর) We should be up and doing to get success.
Under a person's thumb (হাতের মুঠোয়) I am not such a man to be under his thumb
Utopian scheme (আকাশ কুসুম) You are always planning a Utopian scheme.