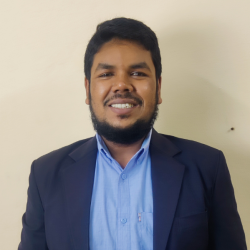 Latest posts by Aziz Murad
(see all)
Dead language (অচল ভাষা/অপ্রচলিত ভাষা) Sanskriti has become a dead language now.
Dead against (ঘোর বিরোধী) My father was dead against about my marriage.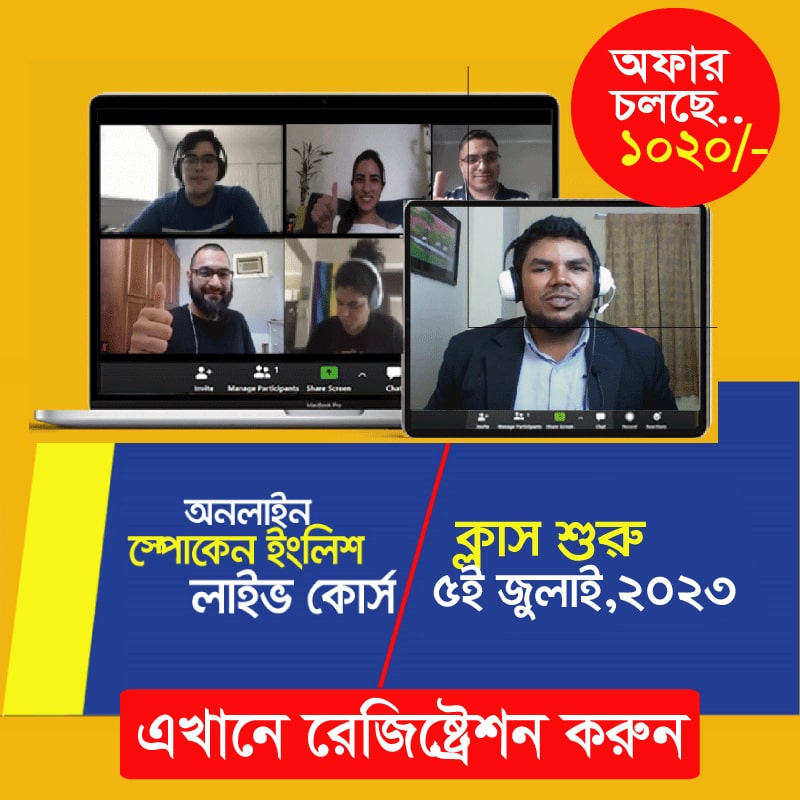 Die in harness (কাজ করতে করতে মারা যাওয়া) The true patriot dies in harness.
Double game (দ্বিমুখী নীতি) We can't depend on them because we know they play a double game.
Draw up (মুসাবিদা করা) We drew up the agreement.