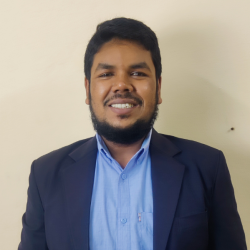 Latest posts by Aziz Murad
(see all)
Flesh and blood (রক্তমাংসের দেহ/শরীর) No flesh and blood can tolerate such insult.
First and foremost (সর্বপ্রধান) Your first and foremost duty is to study attentively.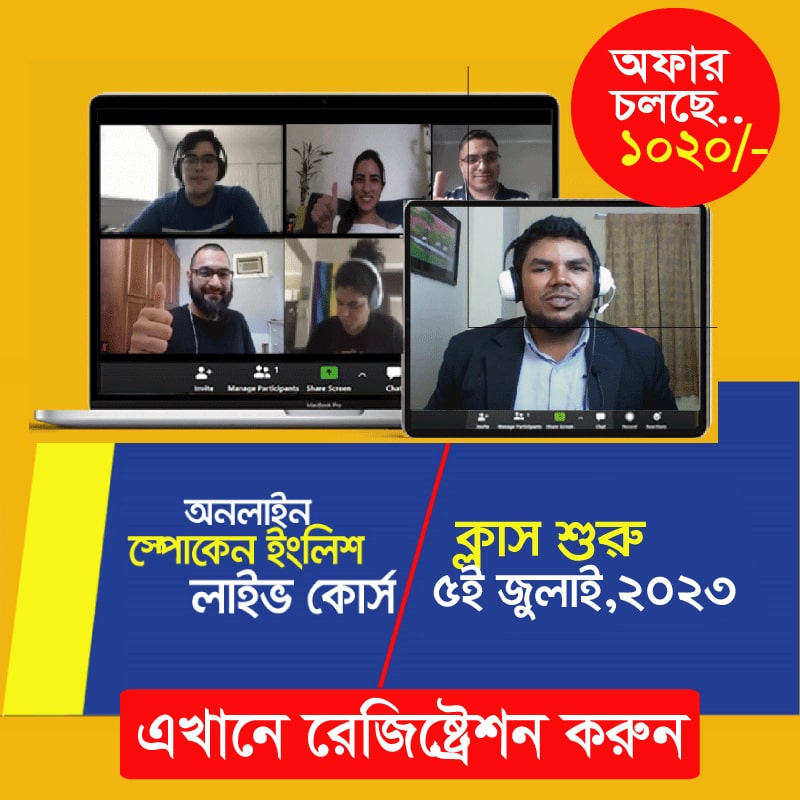 For nothing (অযথা/অকারনে) They kept us waiting there for nothing.
For good (চিরদিনের জন্য) He left the country for good.
Fag end (শেষ সময়ে) If don't allow any student to admit this college at the fag end of the year.
Fish out of water (অস্বস্থিকর অবস্থা) I feel fish out of water in this new environment.
Fast life (আনন্দ ও প্রাচুর্যের মাঝে বাস করা) You are a lucky boy. You are leading a fast life.
Fall flat (ব্যর্থ হওয়া) If you don't like to fall flat in your life, you should utilize your time in doing productive and creative work.
Fall back upon (নির্ভর করা) We are to fall back upon our children in our old age.
Fall foul of (কলহ।ঝগড়া করা) The two boys are always falling foul of each other.
Fall in with (সম্মত হওয়া) I cannot fall in with your opinion.
Fall out (ঝগড়া করা) We should not always fall out for a trifle matter.
Fall upon (আক্রমণ করা) The tiger fell upon the cow boy but nobody came to help him.
Find fault with (দোষ ধরা) Why do you find fall with others always?
Fresh blood (নতুন লোক/উদ্যম লোক) Our company appointed some fresh blood.
Fight shy of (এড়িয়ে যাওয়া) Don't try to fight shy of us.
For long (দীর্ঘ দিন ধরে) He has been in Middle East for long.
For the purpose (উদ্দেশ্যে) We went to the college for the purpose of visiting the Principal.
Foregone conclusion (পূর্বে অনুমিত ফল/পূর্বের কোন ধারণা সঠিক হওয়া) His resignation the job is a foregone conclusion.