I'm serious to help you speak English. As I was in your shoes just a couple of years ago I really feel your pain for not being able to speak the language.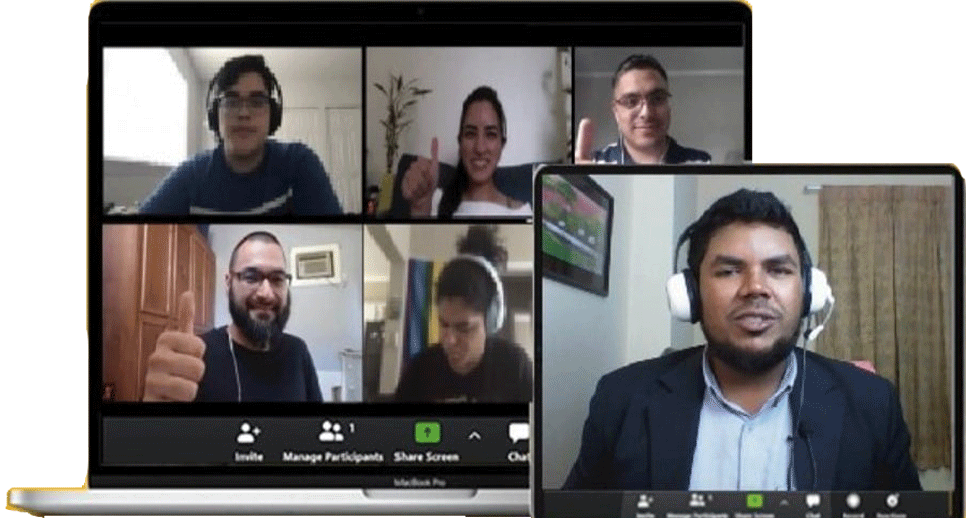 You can also speak English
To cut a long story short……., A few years ago since I started this Blog, I struggled a lot to learn this language. I tried many process that I came across offline and online and ended up being unable to speak English. I never ever felt disheartened rather continued for two years more. Through my English learning journey, I thankfully discovered some of the effective methods which really helped me to overcome my fear of speaking English. By dint of hard-work and my continued efforts not only did I succeed but I also determined to help others who are going  through really a tough moment while they are learning to speak English as their second language.
So, You're reading this article in my English learning Blog- Because, now I'm helping hundreds of people offline-online here in Bangladesh and abroad to speak their English by using my self-discovered effective methods and English Learning Materials.
If you're desperately seeking to learn speaking English, I'm here to help you out. You're just a click away from your English learning success.
√ 15-20 Learners/Batch
√ 3 Classes/Week & 12/Month
√ Class Duration: 1 Hour/Class
√ Duration: Max 3  Months
√ Handy PDFs & e-Library
√ Fee: BDT 3,500 Tk./ Full Course

√ One Teacher for single Learner
√ 3 Classes/Week & 12/Month
√ Exclusive Monthly Program
√ Duration: Max 5-6 Months
√ Handy PDFs & e-Library
√ Fee: BDT 10,000 Tk./Monthly

√ Recorded Version Video
√ 85+ Video Lessons
√ Private Group
√ Life Time Access
√ Handy PDFs & e-Library
√ Fee: BDT 500 Tk. Only

We provide you with this megatrials
Watch the video lessons daily+ Practice speaking English with community members
Listen to  a lot of Native Audio clips & Podcasts from our Audio library.
Read story books, Biography, Journal, Motivational and Self-help books to boost your listening.
In a regular basis, write something from your day-to-day life, your experience and from your Imagination
Let's Take a Trip to our Free eBook Library
Here you will have a plenty of eBooks guiding you perfectly to be a fluent speaker of English Language. What you need to do is just start reading these English Learning eBooks  and I bet you will able to find some new lessons you never learned before.