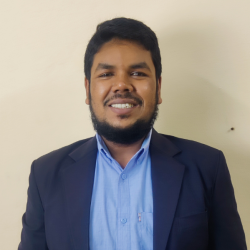 Latest posts by Aziz Murad
(see all)
Head or tail (মাথামুন্ডু) I could not make head or tail what you said.
Heart and soul (মনেপ্রাণে)I will try heart and soul to get the first prize.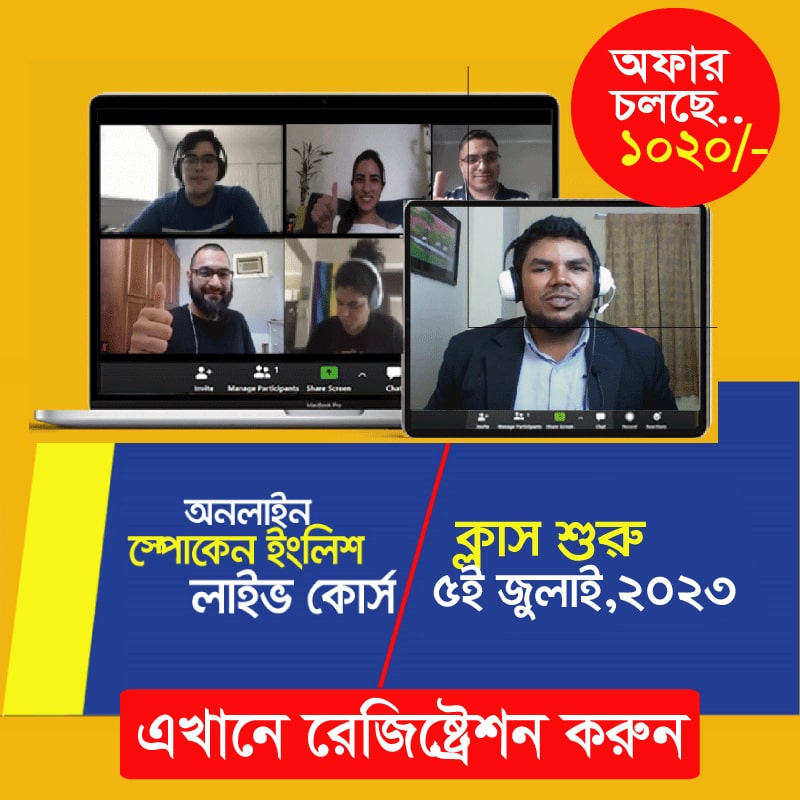 Hue and cry (শোরগোল)Suddenly they raised hue and cry at late at night.
Hard nut to crack (কঠিন সমস্যা/অনমনীয় ব্যক্তি)He is a hard nut to crack.
High time (উপযুক্ত সময়)It is high time for you to study attentively for your exam.
a
Hang fire (কাজে বিলম্ব করা)We should not hang fire if we want to finish the work early.
Hang up (ঝুলিয়ে রাখা)Hang up the shirt on the hook.
Hard and fast (বাধাধরা নিয়ম)I don't like the hard and fast rules in work.
Hand to hand (হাতাহাতি)They fought a hand to hand fight.
Hold good (খাটা/কাজে আসা)The law does not hold good anymore.
Hold out the olive branch (শান্তির প্রস্তাব করা)The quarreling two countries held out the olive branch and they came to terms at last.