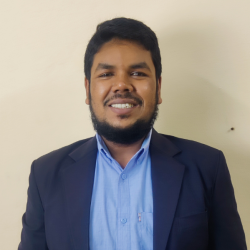 Latest posts by Aziz Murad
(see all)
Nook and corner (আনাচে কানাচে)I searched every nook and corner for my lost money.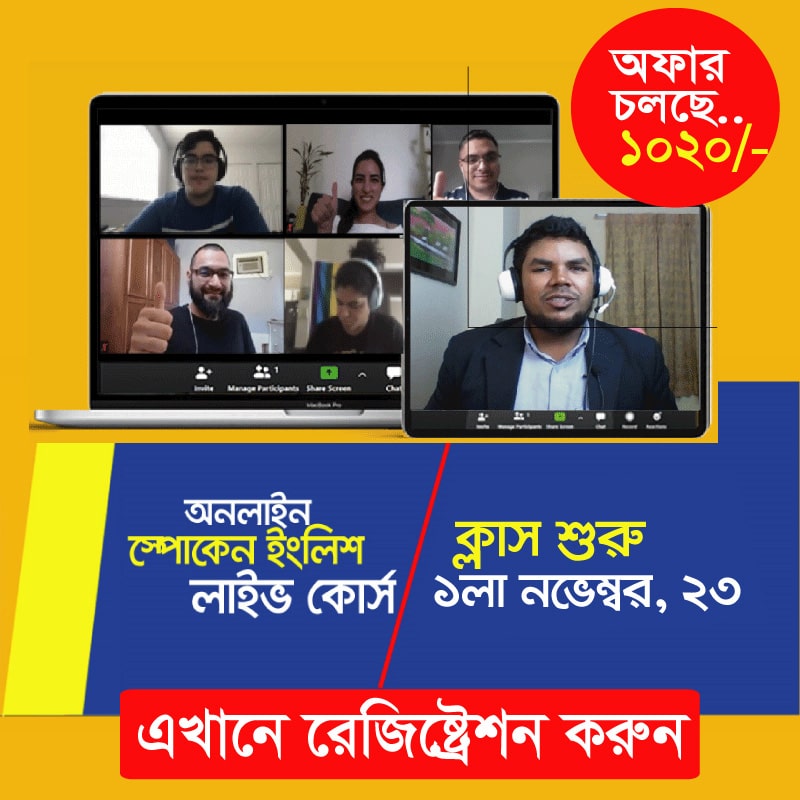 Now and again (মাঝে মাঝে)I go to Dhaka now and again.
Now or nor (হয় এখন নতুবা আর কখনো নয়)Grab the offer now or never you can have it.

Null and void (বাতিল)The law was declared null and void.
Nine days' wonder (স্বল্পকালের বিস্ময়)His fake performance will remain nine days' wonder.
Nip in the bud (অংকুরেই বিনষ্ট)All my hopes were nip in the bud by the failure in the SSC examination.
Next to impossible (প্রায় অসম্ভব) It is next to impossible to complete the project in 15 days.