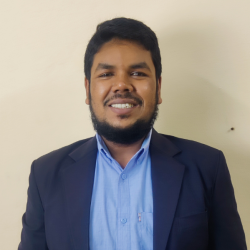 Latest posts by Aziz Murad
(see all)
Off and on (মাঝে মাঝে) I go the national park off and on.
Of one's own accord (স্বেচ্ছায়) I helped them of my own accord.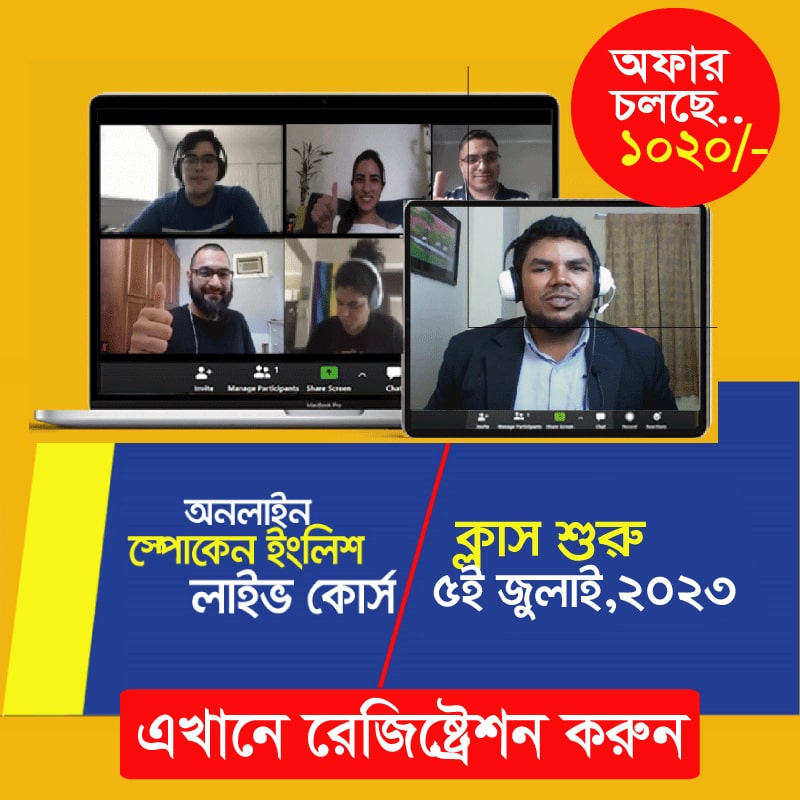 Of no avail (বৃথা) Your effort to be a famous actor will be of no avail.
Of the first water (উচু মানের) Sakib Al Hasan is a player of first water.
On and on (ক্রমাগত) He is working hard for his company on and on
On the alert (সতর্ক) I am on the alert when I cross the busy road.
On no account (কোন মতেই না) He will no account be allowed to enter the exam hall.
On the verge of (প্রান্ত সীমায়) His business is on the verge of ruin.
On good terms (সু-সম্পর্ক) They are not on good terms now.
On the eve of (পাক্কালে/বেলায়/সময়ে) She was crying on the eve of her husband's departure.
On the point of (উদ্যত) He was on the point of shooting the bird when I saw him.
On the sly (গোপনে) He is used to smoking on the sly.
On the spur of the moment (হঠাৎ) It will be not wise to leave the room on the spur of the moment.
On the whole (মোটের উপর) His behavior is quite satisfactory on the whole.
On principle (নীতি অনুযায়ী)I can't do this unfair job on the principle
One and all (সকলে) We enjoyed the picnic one and all.
Open secret (গোপন হলেও সবার জানা) Your dishonesty is an open secret.
Out and out (পুরোপুরি) He is out and out a cheat.
Out of date (অচল) This law is out of date now
Out of pocket (রিক্ত হস্ত/টাকা নেই) He is out of pocket now.
Out of sorts (অসুস্থ) I feel out of sorts now
Out of the wood (বিপদ মুক্ত) My father is now out of the wood.
Out of the danger (বিপদ মুক্ত) Don't worry. The patient is now out the danger.
Out of one's wit (কিংকর্তব্যবিমূঢ়/দিশেহারা) I was out of my wit and could not decide to what to do when I fell on danger.
Overhead and ears (গভীর ভাবে) I am overhead and ears in love with my wife.