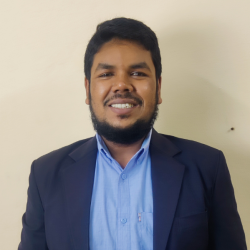 Latest posts by Aziz Murad
(see all)
Ram into (ঠাসিয়া ভরা/চেপে চেপে ভরাট করা) Ram your all clothes into your brief case.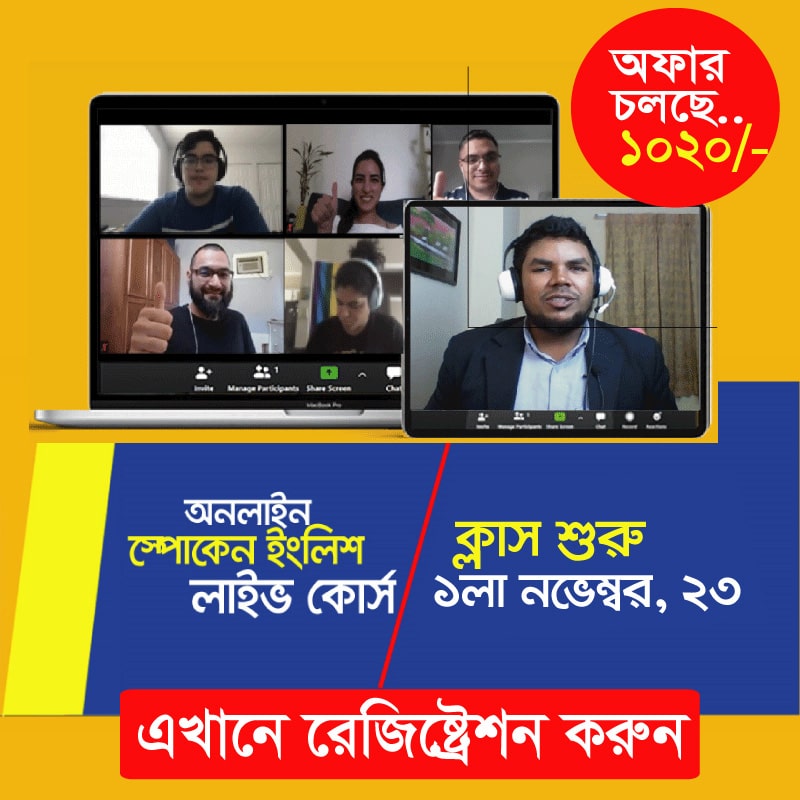 Root and branch (সমূলে) Corruption should be removed root and branch
Rain cats and dog (মুষলধারে বৃষ্টি হওয়া) I has been raining cats and dogs

Rise to the occasion (সময়োচিত দক্ষতা দেখানো) He rose the occasion to survive in the competitive world.
Run after (পিছনে ছুটা/পশ্চাদবন করা) He ran after the thief but could not catch him.
Run down (পরিশ্রান্ত করা) They look very much run down.
Run the risk of (বিপদের ঝুঁকি নেয়া) You should not run the risk of losing your life.
Run short (ফুরিয় যাওয়া/ঘাটতি পড়া) We ran short of ink and paper for our office.
Rhyme or reason (কারনে) He was absence from the office for two days without any rhyme or reason
Right and left (সব দিকে/এলোমেলো) I ran left and right to escape from the gang.
Rule out (বাদ দেয়া/বাতিল করা) We cannot rule out the program