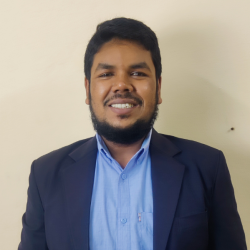 Latest posts by Aziz Murad
(see all)
Lie in wait (ওৎ পেতে থাকা) The thief lies in wait to get an opportunity to steal something.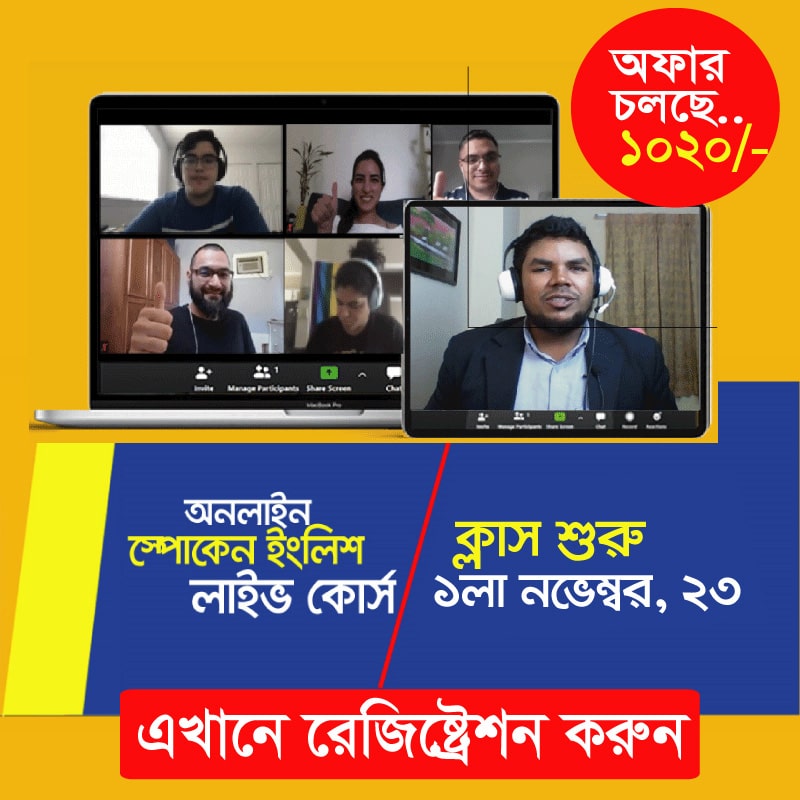 Life and soul (জীবন সঞ্চারক ব্যক্তি) He is the life and soul of this high school.
Loaves and fishes (বৈষয়িক লাভ) He is used to having loaves and fishes in the office.

Long and short (সারমর্ম) Tell me the long and short of the incident.
Lion's share (বড় অংশ) He invested the lion's share in the company.
Lay heads together (একত্রে পরামর্শ করা) We have to lay our heads together to tackle the problems.
Lay waste (ধ্বংস করা) The greedy officer laid waste the department's fund.
Leave no stone unturned (চেষ্টার ত্রুটি না রাখা) I left no stone to unturned to attain his satisfaction.
Live from hand to mouth (দিনে এনে দিনে খাওয়া) The poor men of our country live from hand to mouth.
Look after (দেখাশুনা করা) We should look after our parents.
Look down upon (ঘৃনার চোখে দেখা) We should not look down upon the workers.
Look forward (প্রত্যাশা বা প্রতিক্ষা করা)I am looking forward to hearing from you as soon as possible.
Look into (মনোযোগ দিয়ে দেখা/তদন্ত করা) The police officer is looking into the case of murder.
Look daggers at (কটমট করে তাকানো) The hot-tempered man looked daggers at us.
Lose heart (হতাশ হওয়া) Don't lose your heart in this difficult situation.
Lose the day (পরাজিত হওয়া) We lost the day in the final match
Let the grass grow under one's feet (বিলম্ব করা) If will not let the grass grow under my feet otherwise, I have to repent in future.