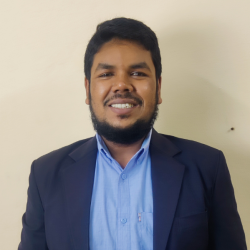 Latest posts by Aziz Murad
(see all)
Appropriate Preposition with B
1. Bar to (বাধা): Poverty is bar to education.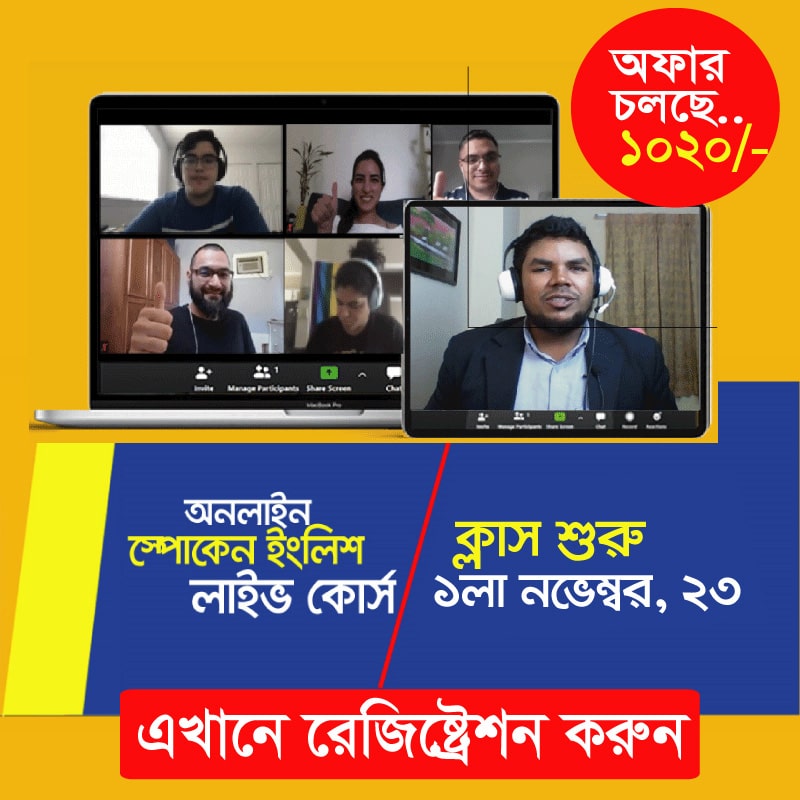 2. Bare of (অনাবৃত, স্বল্প-সজ্জা): The trees of the forest are bare of leaves.
3. Bark at (ঘেউ ঘেউ করা): The dog is barking at the strange woman.

4. Based on (প্রতিষ্ঠিত,ভিত্তিক): His information is not based on the correct information.
5. Bask in (রোদ পোহানো): The boys and girls are basking in the sun right now.
6. Behave towards (ব্যবহার করা): The students behaved objectionably towards the Headteacher.
7. Beg for (অনুরোধ করা): Maria begged the Superintendent for a seat in the school hostel.
8. Believe in (বিশ্বাস স্থাপন করা): The Muslims believe in the oneness of God.
9. Belong to (মালিকানাভুক্ত হওয়া): This book does not belong to me.
10. Beneficial to (উপকারী): Morning gentle breeze is beneficial to health.