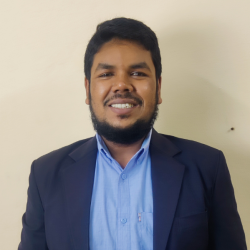 Latest posts by Aziz Murad
(see all)
15th January, 2021
The Headmaster
Hathazari Parbati Model High School
Hathazari, Chittagong.
Subject: Application for three days' leave in advance.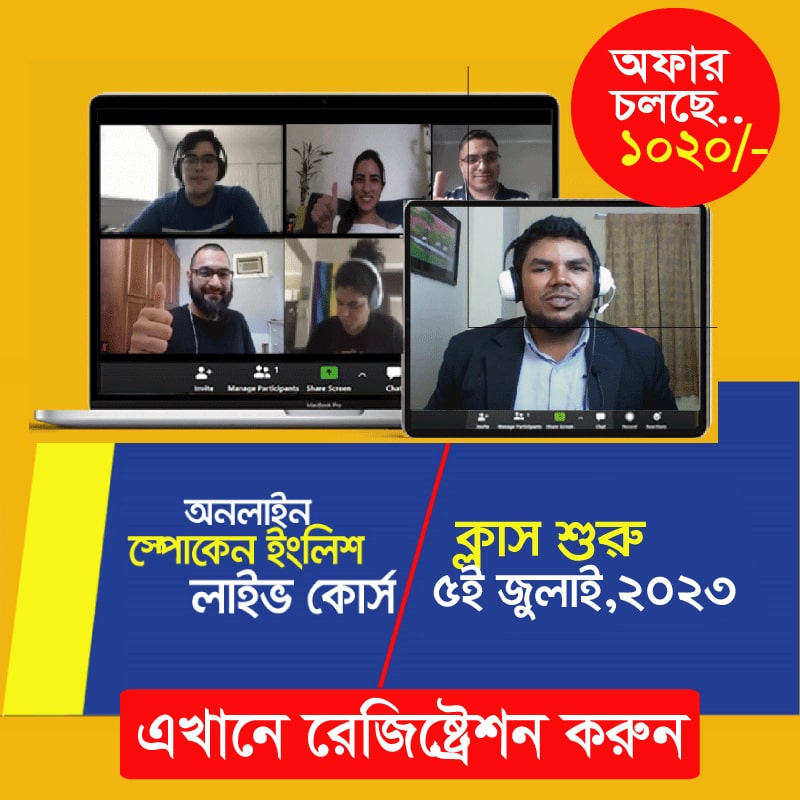 Sir,
With due respect I would like to state that my brother's wedding ceremony is going to be held on Monday 20 th January. For this reason I will have to remain busy at home for arranging the program properly.
So, I will not be able to attend school from 18th January to 22th January. Here I would like to draw your attention that my father being sick I need to maintain the most of the works in my family
I, therefore, pray and hope that you would be kind enough to grant me five days leave and oblige thereby.
Your Most Obedient Student
K.M. Monir
Class: 10