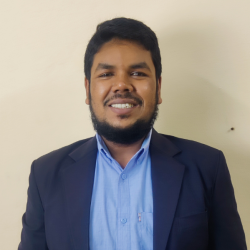 Latest posts by Aziz Murad
(see all)
A Dialogue between Doctor and Patient
Here is a dialogue between doctor and patient.
Sakib: Good evening, doctor!
Doctor: Good evening, Mr. Sakib. Can you tell me what your problem is?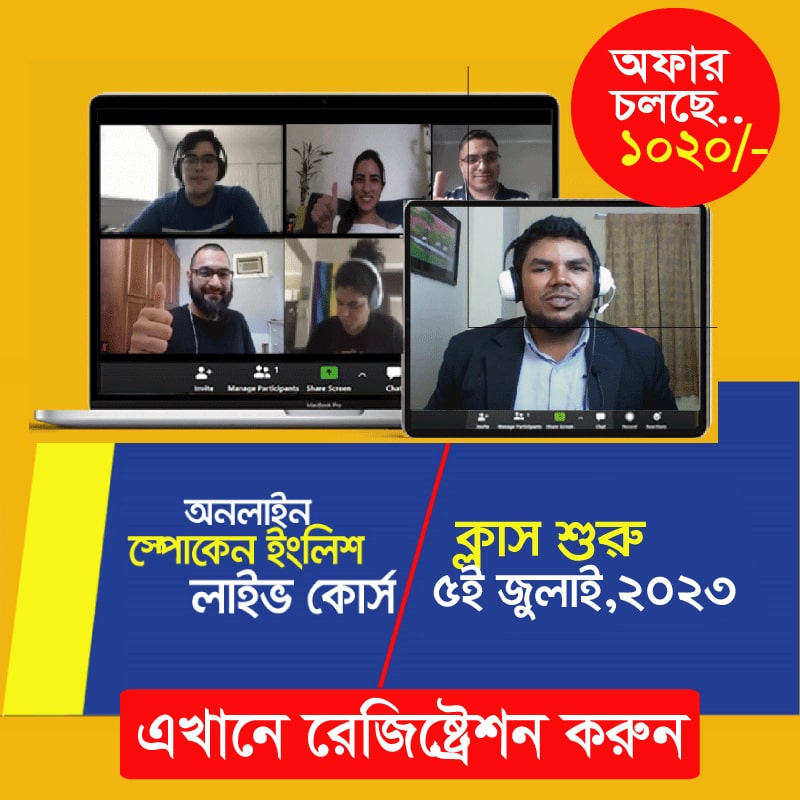 Sakib: I have been suffering from some disease.
Doctor: How long have you been suffering?
Sakib: Say, about more than two months.
Doctor: Have you visited any doctor before?
Sakib: No, this is the first time I have come to you. I never thought it to be so serious.
Doctor: Have you taken any medicine?
Sakib: Yes, but that was prescribed by a LMF.
Doctor: How do you feel now?
Sakib: There is a pain in my back. I cannot tolerate it.
Doctor: Don't worry. Get these tests done. After getting the test reports, I will prescribe medicine for you.
Sakib: From where should I get these tests done?
Doctor: You can get them done from any clinic or hospital.
Sakib: Thank you. I'll see you tomorrow with these test reports.
Doctor: All right. I wish you good health and good luck.