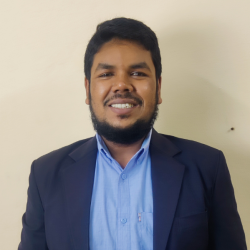 Latest posts by Aziz Murad
(see all)
5 Proven Tips on How to Speak English Fluently and Confidently
Will you find anybody in this world who doesn't want learn how to speak English fluently and confidently? The answer is a BIG NO. Because, you know, each and everyone wants to achieve this skill and you're one of them who are desperately seeking the magical ways to increase speaking skills in English.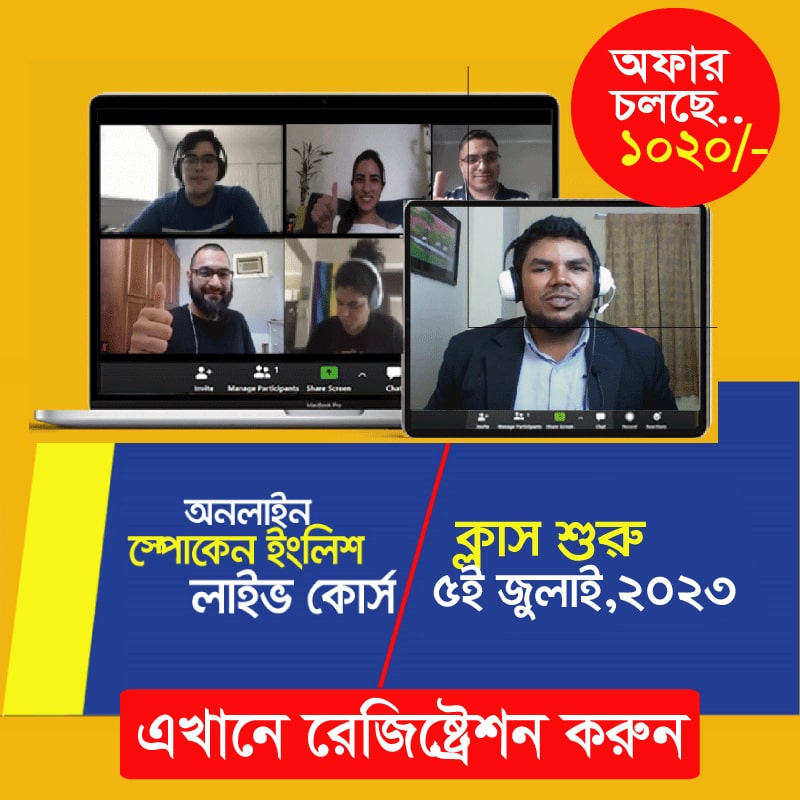 Lucky you, you're in the right place. Here I'm going to share how you can speak English more fluently and confidently in a short period of time.
Let's start the article with most important hints
How to Speak English Fluently in 10 Days | Tips 1. Vocabulary:
You already know that to speak English fluently and confidently you need to know a certain number of verbs which are most commonly used in daily spoken English or English conversation.
If you already have these vocabulary in your stock good news for you that you're one step ahead of achieving this skill. If not here is a link of spoken English verb list for you. Besides, some adjectives and adverbs are also needed in this process.
How to Speak English Fluently in 10 Days | Tips 2. Speaking English structure:
You should master some of basic speaking English structure to speak faster. This basic spoken English structure will help you dramatically .
How to Speak English Fluently in 10 Days | Tips 3. Grammar: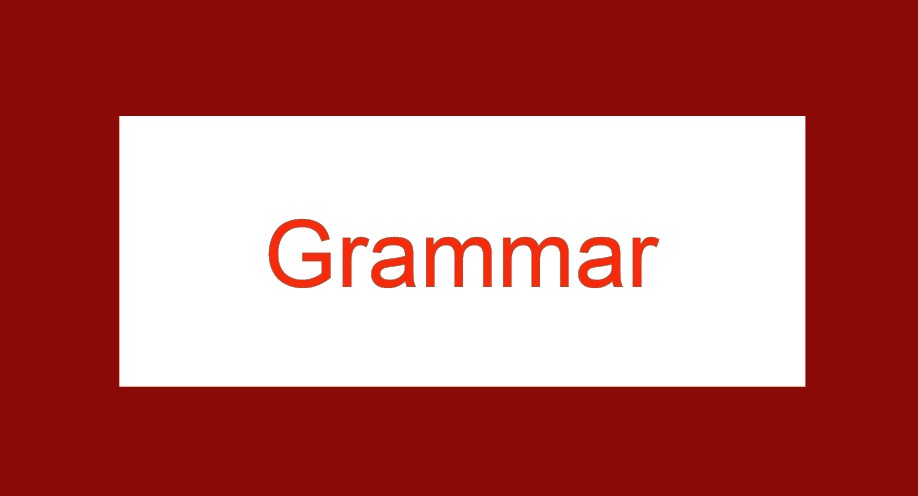 Many experts say, in communicative English, grammar is ignored. I've also discovered that grammar is not essential to learn speaking English for the beginners. It's proven that if you think much about grammar while speaking you soon lose your confidence and delay to make conversation just by thinking that "Is it right or wrong what I am saying", right?
So, avoid the thought of grammar errors and feel comfort when you speak English and the grammar itself will automatically be correct by the course of time.
How to Speak English Fluently in 10 Days | Tips 4. Spoken English phrase:
In English, you can find tons of readily speaking English phrase that you don't have to create them yourself. If you can master some of American and British spoken English phrase you'll be able to understand an advanced level of English.
In addition, with the practice and repetition of these phrases over and over again you'll surely speak faster more fluently and confidently.
How to Speak English Fluently in 10 Days | Tips 5. Listen and read:
You will amazingly increase your fluency level by listening and reading more. When you listen and read a lot it will actively impact on your brain which helps to train your brain to absorb the process. Some English News channels and Magazines should be your regular piece of cake in your daily routine.
So, a total combination of all stuffs and tools that I've share you today will help you stunningly to be a fluent speaking in English.
Remember, learning a language is really a time frustrating and time consuming process. So, the more you work on it the more you will develop the skill.
And finally, I need to say without taking at least minimum efforts it remains a day dream for you to learn how to speak English fluently and confidently.
Thank you for reading the English learning article and if you find this article will help others please love us with share it in your social platform.