"স্পোকেন ইংলিশ" কোর্সের অনলাইন এজেন্ট নির্বাচন
আসসালামুআলাইকুম!!
আমাদের ইংলিশ লার্নিং প্লাটফর্মে আপনাকে স্বাগতম।
সংক্ষেপঃ আমি AzizMurad, একজন অনলাইন "স্পোকেন ইংলিশ" ট্রেইনার। আমি S@ifur's-এ ১০ বছরের বেশী সময় ধরে স্পোকেন ইংলিশ ক্লাস নিয়েছি। এখন কাজ করছি নিজের প্লাটফর্ম (AzizMurad.com) এবং অনলাইন টিচিং মার্কেটপ্লেইস Instructory-তে। আমার Portfolio নিচে দেখতে পাবেন।
"স্পোকেন ইংলিশ" কোর্সের Agent হোন
আমরা সারাদেশ ব্যাপী AzizMurad.com এর অধীনে ইংলিশ স্পোকেন কোর্সের এজেন্ট সংগ্রহ করছি। আগ্রহী শিক্ষার্থীরা আপনার প্রতিষ্ঠানে ভর্তি হয়ে ঘরে বসে অনলাইনে (Zoom/Google Meet) ইত্যাদির মাধ্যমে ক্লাস করতে পারবে। প্রতিটা ভর্তি রেভিনিউ/ফি থেকে আপনার প্রতিষ্ঠানের জন্য একটি অংশ শেয়ার করা হবে।
বিষয়টি আরো ভালভালে বুঝার জন্য "Spoken English" কিছু সেমিনার, ক্লাস, ফটো, লাইভ সেশন ইত্যাদি আপনার জন্য তুলে ধরা হলো। 
আপনি আগ্রহী হলে "Agent Registration Form" যথাযত তথ্য দিয়ে পূরণ করে Submit করুন। আপনার সাথে যোগাযোগ করা হবে। 
SPOKEN ENGLISH" সেমিনার ও ক্লাস
লাইভ কোর্স সমূহ (Zoom Class)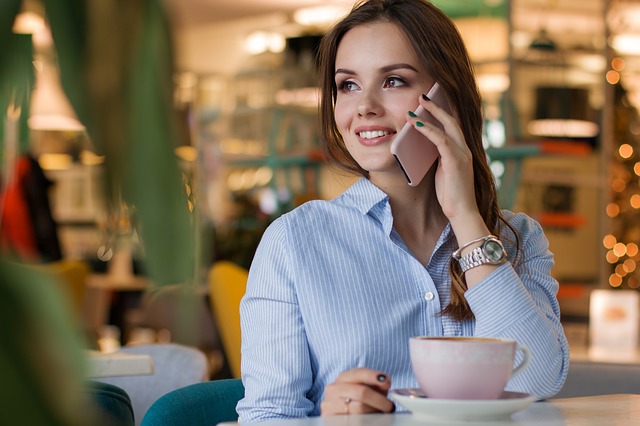 Total Class: 24
Seats: 10-15/Per Batch
Course PDF+Online Library
Extra Video Lessons
Private Support Group
Media: Zoom/Google Meet
Course Type: Interactive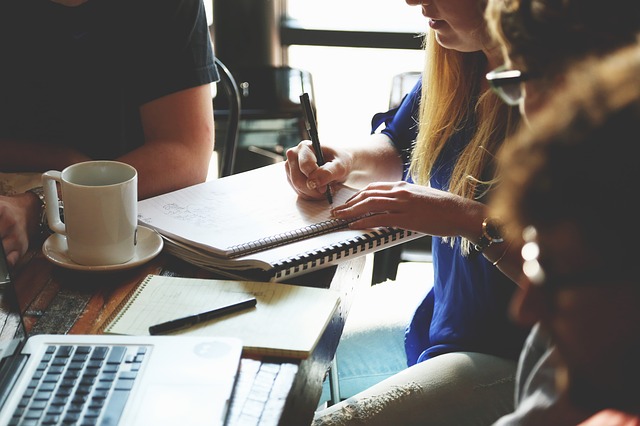 Total Class: 24
Seats: 10-15/Per Batch
Course PDF+Online Library
Extra Video Lessons
Private Support Group
Media: Zoom/Google Meet
Course Type: Interactive
Total Class: 24
Seats: 10-15/Per Batch
Course PDF+Online Library
Extra Video Lessons
Private Support Group
Media: Zoom/Google Meet
Course Type: Interactive
Recorded ভিডিও লেসন কোর্স সমূহ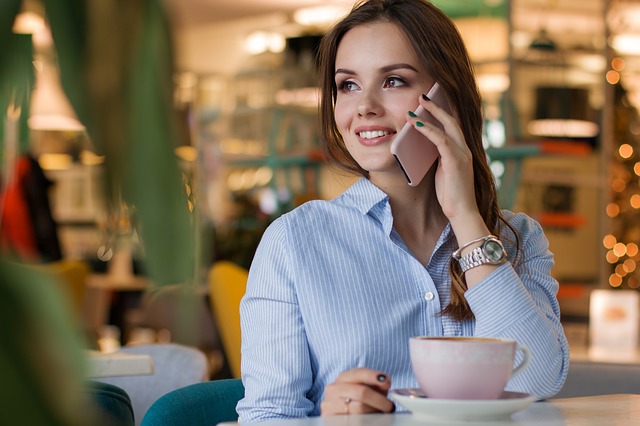 Course Features:
63 HD Video Lessons
Course PDF/Resources
Online Library
Private Support Group
Enrolled: 137
Platform: Instructroy.net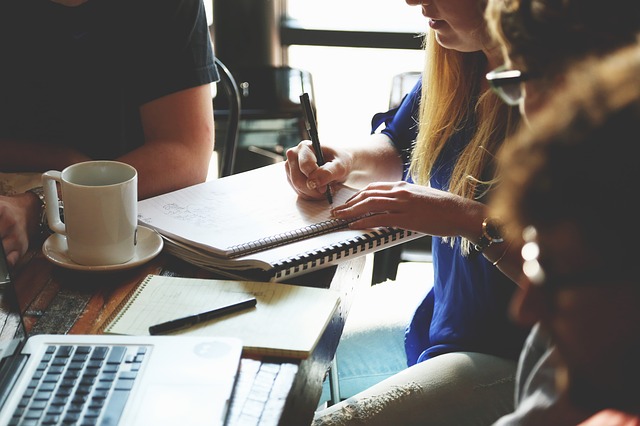 Course Features:
63 HD Video Lessons
Course PDF/Resources
Online Library
Private Support Group
Enrolled: 169
Platform: Instructory.net
যারা কোর্স করেছে তাদের কিছু মতামত
"Hi! How demanding English has become. I can't just explain you in words. I'm Mainul Arefin Tamal. I'm now a full time English speaker in my job. I'm a freelancer. It became possible because I learnt English well. In 2015 I met Aziz Murad sir by one of his student's reference and I just sticked to him. Now I am to deal with hundreds of USA cLients in a single day as I became Top rated freelncer at Upwork and Fiverr. I strongly recommend you to learn English with him in his (Online Spoken English Program & many features you will have in it). If you need any help relating to my service just check me out through my any link." Thanks
"If you know English you can dominate the world. I'm not just talking about English you just learnt from your school & college (academic English). I'm talking about effective verbal communicative English to deal with. Once I realized the importance of English fluency for the field in my work, I completed a Spoken English course under Aziz Murad sir and gradully gained fluency in English. Anyway, I'm Muhammad Tanjid & I'm working as Web Developer as I gave you a hint before. My job involves much dealing with International clients. I'm proud to be a student of Aziz Murad. If you want to learn English you're welcome here. You can check me out if you need any inquiry or relating to my service." Thanks
"For the very first time when I attended in a class of "Aziz Murad Sir" I was thinking that how he could speak like a native speaker? I didn't lose my concentration in whole class even for a second. I just amazed! From my point of view you are awesome trainer for ever that I have seen for the spoken English and I always try to follow you. Now I am working as a Web Developer and E-commerce specialist in international platform like (Fiverr, Upwork) etc. So my suggestion to the learner is that don't miss this opportunity to learn with Aziz Murad Sir. He will make you like a pro."
"I'm very excited to see you on online platform again. Since 2015 I'm leanring speaking English from our honorable English Expert "Aziz Murad" sir. I first here about freelance from "Aziz Murad sir during our Spoken English course and this course helps me a lot in my freelance profession. Now I'm a WordPress web developer & Shopify expert. I'm working on Fiverr & upwork successfully. If you want success in your professional life you should learn English specially, spoken English. I'm highly recommend "Mr Aziz Murad sir" Thanks..
"As a student of Murad sir I can assert that if you do this Spoken English Course certainly, you will overcome the fear of English and learn English very easily. After finishing this course I am speaking English fluently. So I strongly say that after completing the course you will be able to speak English naturally. It is really good news that Aziz Murad sir has started this Spoken English course online. Despite being busy in his government job it's indeed a great offer and best opportunity for those who want to learn spoken English."
"Hi! I'm Nizam Uddin and I'm from Chittagong. I work in Rapid Action Battlion(RAB). In 2015 I completed a basic Spoken English Course successfully under Aziz Murad sir . He is really an awesome English Language Trainer I've ever seen. He helped me a lot to gain my ability in Speaking English. I wish him success. If you need to learn Spoken English, you should join his online class without any hesitation. Thanks
"I'm glad to know that
Aziz Murad sir
has launched
online
Spoken English program for those who can't manage their time in day shift. They will be able to learn Spoken English easily from their home at any time through online live classes (Skype Video Conference). We have completed a Spoken English course and he was the only awesome trainer. I am proud of him. Thanks..
"Hi everyone! I'm Urmila and I'm student. After attending my SSC Examination I was confused that what I will do. One of my close friend suggested me to do a course from Murad's Spoken English where I could improve my English. I also liked her proposal. Then me and my some friends went to Mr Aziz Murad sir and told him our desire to learn English. Sir appreciated us and we started the course and I think, I am very lucky that I became a student of this institution.Our trainer Mr Aziz Murad sir was so adorable to me.He had taught many easy ways to speak English. Before the course English was a boring something for me. But now English is an interesting and favourite language for me. I have learnt the skills of speaking English from this institution. And I will always grateful to sir because without his help I couldn't improve my English. So my suggestion to the new learners who want to improve their speaking skill, they must get connected with Aziz Murad sir!!!!" Thanks everybody for reading my article!